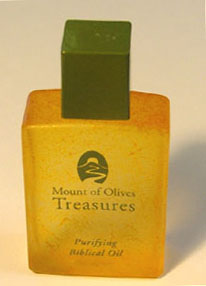 Do not be conformed to this world, but be transformed by the renewing of your mind, so that you may prove what the will of God is, that which is good and acceptable and perfect. – Romans 12:2
Purpose: Master's Mind Ministry exists to give people hope for healing as they are reconciled to God and His truth by the renewing of their minds.
Vision: Master's Mind Ministry is creating an army of prayer warriors that are made perfect in Christ and that confidently intercede for others.
Ministry: Lives miraculously changed through healing prayer, increased hope through teaching, victorious living through mentoring and discipleship, and equipping the saints with effective prayer training.
Read more...
Paul wrote to the Corinthians: "But we have the mind of Christ." What an incredible promise to claim, especially when we believe that we are "transformed by the renewing of our mind." Master's Mind Ministry exists to help people in the process of renewing their mind.

There are three distinct areas in your life that affect your mind, and each needs to be conformed into the mind of Christ. First, there are the thoughts and choices you make in the present. These are affected by your spiritual disciplines and your spiritual maturity. Second, there is your past which acts as a frame of reference for all your observations and interpretations. Third, there is your personal purpose: the very reason God created you in the first place.

Master's Mind Ministry addresses each of these areas in specific ways, and each way is based on hearing the truth from God. The steps we take are:

Master's Mind Ministry is a faith-based non-profit ministry that is completely supported by the donations of faithful friends and those who have been led by God to give. Our ministry is provided without fee or cost, so that the greatest number of people may be impacted by the power of God.

We exist through your faithful contributions.

Read more...